After reading Jeff Utecht's
post
concerning QR codes, I seem to have lost an entire evening playing around with these 'things'. And you know what? I have really enjoyed the process. Learning just for me, no reason other than that.
Seems to me that perhaps this is what others have been talking about on the Canadian PLP ning. Learning because it is enjoyable, not because of class requirements or because someone told me to.
Anyway, after a night of fun, it suddenly struck me that I could use these QR codes around the school. So tomorrow I will post the code below and see what happens...who knows, might get someone interested...
Here is the first attempt: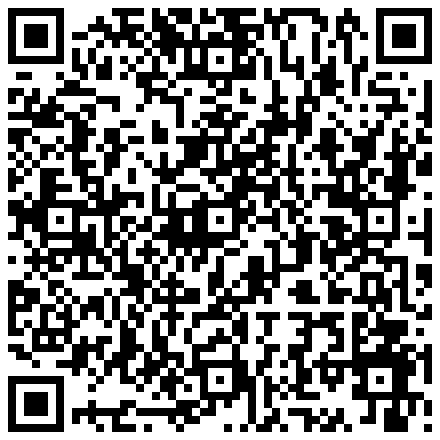 Any other ideas around how QR codes could be used at school?
Thanks,
Stephen